You need your HVAC system to keep your business going and your staff members comfortable. Call Lakeside Heating & Air for commercial HVAC in Chelan and Wenatchee.
We can maintain or repair your current system—or help you choose and install a more modern system that meets your needs.
Our experienced technicians can take on any problem your system can send you. Whether you merely need annual maintenance, or something seems seriously wrong, our experts will take care of your system and get you back to normal.
Reach out to us at 509-284-4265 or schedule an appointment by contacting us online.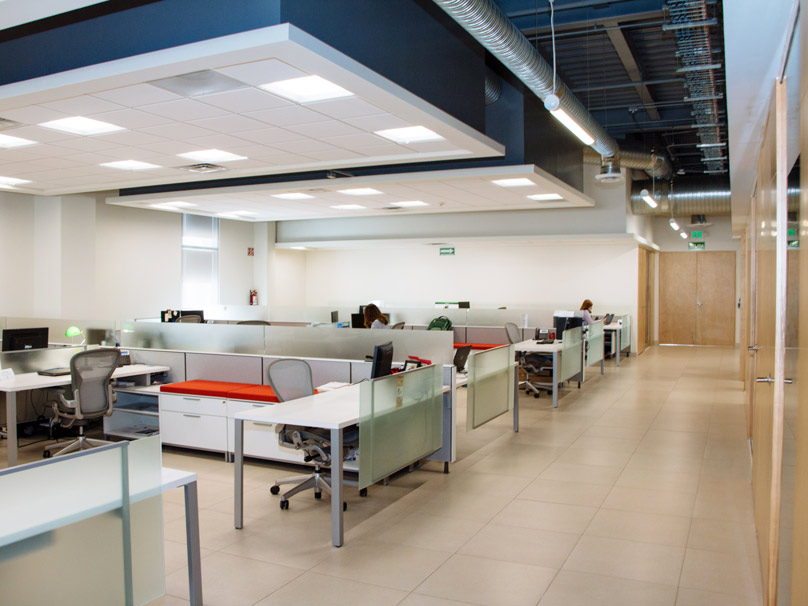 When You Should Call for Commercial HVAC Repair
Regardless of what field of work you're in, your business relies on a comfortable environment. If your HVAC system isn't working the way it should, productivity will halt pretty swiftly after. Fortunately, HVAC repair can get you back to normal.
Here are some indications you should call in an HVAC professional.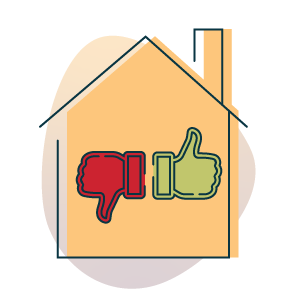 A Difference in Comfort Levels
It seems straightforward. But if you and your employees are uncomfortable, it's time to call in the pros. We can help you find the cause of the issue and help you adjust things to make it better.