When you desire your AC system to operate trouble-free no matter the weather, rely on the experts at Lakeside Heating & Air for air conditioner maintenance in Chelan and Wenatchee, Washington.
Your cooling system needs regular service to keep it working smoothly throughout the heat—and help you avoid emergency service calls.
Our heating and cooling professionals will take a close look at your unit during a tune-up. This often enables us to locate issues before they occur. Routine checkups can also help your air conditioner cool more effectively, helping you pay less for on utility costs.
Contact us at 509-284-4265 now to request your AC tune-up appointment.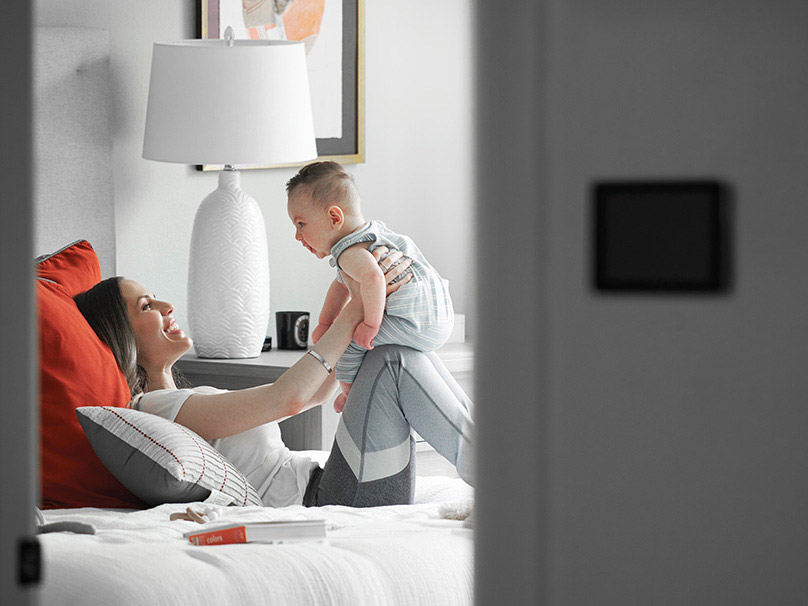 3 Pluses of Air Conditioner Service
Air conditioning service is critical for system durability and your household's comfort. Here are three extra great perks: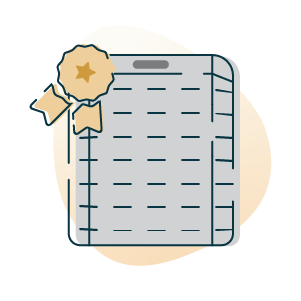 1. Dependable Cooling
Our tune-up is accomplished with lengthy cooling in mind. With routine service, you can feel certain your AC will keep cooling throughout the summer.
2. Limits Emergency Service