When your water heater is in good shape, it delivers hot water to your home with little to no fuss. You get a quick and reliable stream of heated water for chores, showers, baths and much more. But water heaters don't run forever, so it's smart to get a head start on new water heater installation in Chelan and Wenatchee. That way you can make a brief, seamless transition from your existing model to the new one.
If you believe you're ready for water heater installation in Chelan and Wenatchee, contact our experienced installers at Lakeside Heating & Air. We can discuss quotes, new model recommendations and some of the best customer support in the community. To ask about a free estimate, give us a call at 509-284-4265. But if you're still uncertain, let's learn more about how you can determine if water heater installation is your ideal move.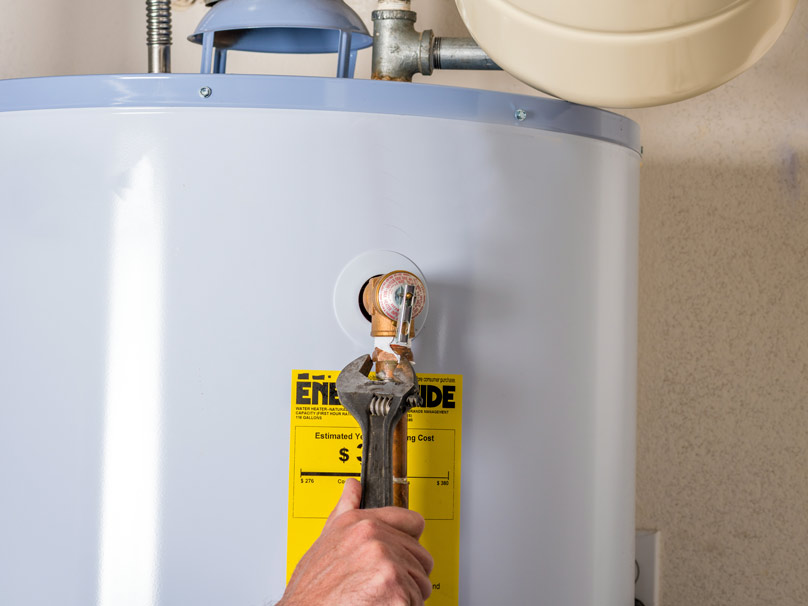 Five Signs You Need Water Heater Installation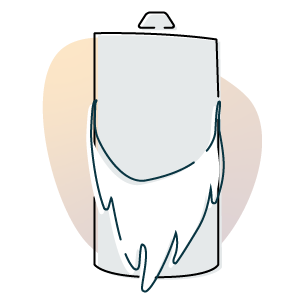 1. Your Water Heater Is More than a Decade Old
An outdated or worn out water heater can create a slew of problems, like water blockages, inadequate heating, corrosion and heating tank failures. If a water heater is more than a decade old, it may be time to find a new water heater.
2. Insufficient or Sporadic Hot Water
The most common clue homeowners use to recognize their existing water heater isn't functioning properly is simply a lack of hot water. When debris obstructs the heating elements, the appliance may fail to transfer enough heat. This could lead to the water failing to reach the set temperature, or just taking too much time to do so. Both problems can be pricey and inconvenient, particularly in large homes.